This is the last time I will sit with my laptop on some part of the farm and tell you the story that is Wyndford. Our people, our animals, our guests.
The highs, the lows…and sometimes the very lows. Joyful births and the tears that come with endings. Through floods, droughts and fires, talking of which…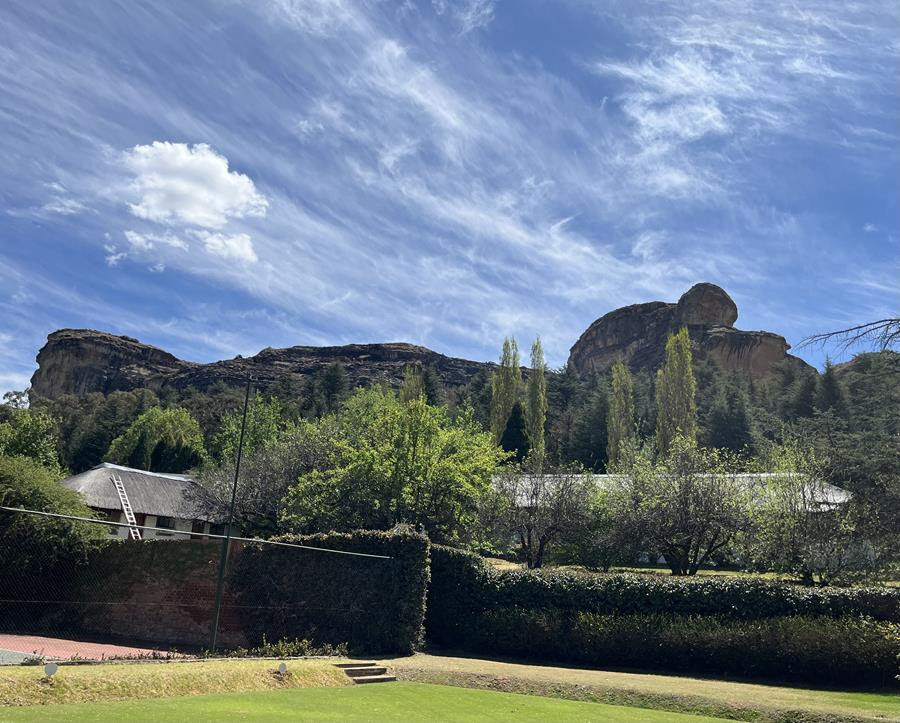 Remember that one August long weekend? It was dark and cold and we had been fighting fires all day. At seven we were checking in guests, serving dinner. Wyndford was surrounded by fire, all staff were out on different fronts with Lucas and Kirsty, our daughter, up the gully to the tortoise by themselves. A guest came to the office and said please can someone light a fire in the lounge (yes, really…) had he not noticed the smoke, the orange glow all around… Best smile… sure I'll come and light it for you now. Another car drives up to check in, driver exits in a flurry  'Hi where do you need me?' He got a big (((hug))) before I sent him up the tortoise!
In hospitality one learns to do anything, (20 years as the wife of a vicar was good training) add that to living on a farm – you do what is required. In the early days we had eight calves who had a serious problem one evening. There we were, out in ankle deep mud trying to get a solution down there throats while plops from the other end were landing all around. Only then did I realise, I still had my green satin embroidered pumps on – definitely no longer green!
Wyndford where there are no strangers only friends you haven't met yet!
How amazing is this, that lasting friendships, marriages… grow from a holiday shared. New friends – children connect! and meet next year at the same time! Happy children happy parents has long been our motto. So many amazing people we have met – lots of whom have fought along with us to keep this happy place going for future Wyndford kids.
Children, lots of children… Cassidy and Sebastion, too many others to name, who we have met as babies who are now teenagers and adults. Makes one feel privileged to have been a part of their lives in some small way. We love you and will miss you.
All the magnificent animals who have passed through our lives. The inimitable Dozy, Maluti and Stormer – and magnificent Ponty our blonde stallion who was gentle enough to charm little girls (or compare notes on shampoo), who was also so mischievous and enviably ended up with colic. I did many walks up and down the driveway waiting for him to poop! Never forgetting our maverick that was Humphrey, definitely one of a kind! Milly, Lunar and Felix will carry of the tradition of loving guests especially small ones (or older ones who feed them titbits at tea)!
I have to say, that we have had some wonderful staff working alongside us over the years. We both love young people and passing on any skills we can, to grow them in confidence and we have taken a chance with a few… because everyone needs a chance – sometimes more than one! We salute you all and thank you for your service to Wyndford and your care of our guests.
Well, the time has come for us to say farewell. We leave with grateful hearts that Wyndford continues and will get a new lease of life under Elize and Willem du Toit alongside our amazing Wyndford team!
From George and I, thank you for being a part of our lives and allowing us to be a part of yours with warm love and of course (((hugs)))!
We hand the baton over the Elize and Willem and wish them every success and happiness!