Well, we were due a snow fall nearby this weekend but currently the sky is SA blue, the birds are up and singing and the garden is abuzz with busy bees and gardeners. I love this time of year!!
That first tinge of green that comes on the bowling green, the bright first leaves on the roses, the array of blossoms on the fruit trees and Charlotte and Button are making an appearance. Spring is amazing. (Shelly decided she wanted to sleep a little longer – maybe she knows something that we don't…)
Our annual Fun Trail run went off well with 47 runners participating (panting…) over the course – this year both Hannah (seen below along the river road) and Cassidy completed the 10km trail with young Sebastion completing the 5km event. Well done kids!! We'll give you the date for next year soon so you can plan ahead!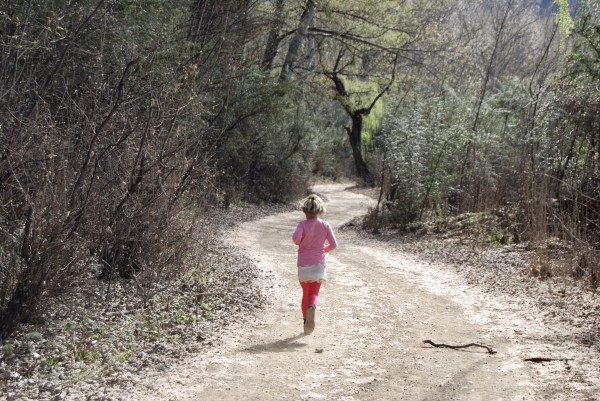 Talking of planning ahead, some of our activities over the next few months…There are still places on the bus for the 3 – 8 November tour which also includes transport and trips to cherry farms, wine tasting and cheese making. Later in November, there are still a couple of rooms open for our Fun Bowls week from the 17 – 22, then on the same weekend as the Cherry festival in Ficksburg we are hosting botanist Pieter Bester, in our Walking with Wildflowers Weekend. Remember some of the amazing beauties from last year…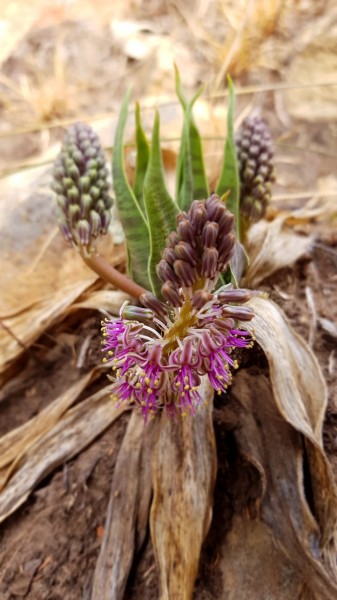 I know that in these times when everything seems hard (thank goodness I am not still trying to write exams…), our staff have been on short time, the world seems rougher, hotter, wetter, and generally in a pickle, we are always refreshed by the newness of Spring. From something so bleak and brown into colourful newness. Come, rest awhile with us and renew your soul.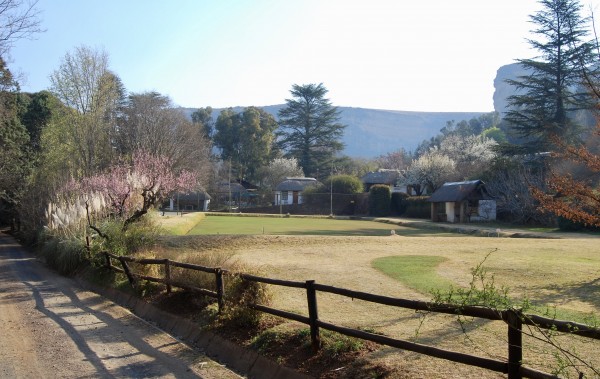 Time for you to drive down…..I would say call us but, currently you can't as someone found another use for our telephone lines. So, email us on reception@wyndford.co.za or WhatsApp Angelique on 082 043 0419 and we will get back to you soonest – (are carrier pigeons still in use?).Contact us and … breathe. Have a happy day from all of us at Wyndford.058-2230274 https://www.wyndford.co.za/ https://www.facebook.com/WyndfordHolidayFarm?fref=tsand Instagram
Our flock of sheep is growing!!!!! It would be amazing to be self sufficient and organic going forward.