We may not be able to give you snow…
Hello, We may not be able to give you snow, but we can give you snow drops… In abundance this year, along with blooming marvelous Hellebores!! Although the gardens are dressed in winter colours it is always wonderful to see these flowers, they somehow give hope for the Spring to come.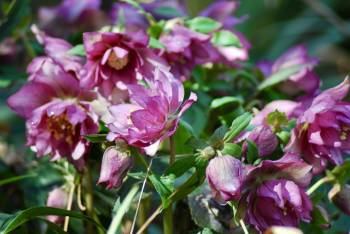 When it's time to shake off the winter blues and get out there into the sunshine and fresh air – and what better way to start than by joining us for our Fun Trail Run on the 31st August. Apart from the benefits of fresh air and healthy living, we are also partnering with Cluny Animal Trust here in Fouriesburg, who assist informal and disadvantaged areas in the Eastern Free State with primary veterinary care. If running isn't your thing, you are still welcome – we also need encouragers and clappers along the way!! Can it really be only three weeks to Spring… call the office now to ensure a place. (With the weather behaving as it is – you might even get to build a snowman that weekend who knows …)
The horses have enjoyed the abundant grass supply on the other side of the mountain but have been home again this weekend working hard – with a swish of a tail listening to children chatter as they sway along. Millie has done some serious training this weekend, running 12km with one guest, up to the chin – well pretty much all over the show, so she is getting in shape for the Trail Run at a rapid rate. (Maybe we should get sponsorship forms for her and Humphrey!) We have had some fun pictures sent to us – imagine honeymooning (1985) in the same place as your parents (1948) – such is the history of Wyndford.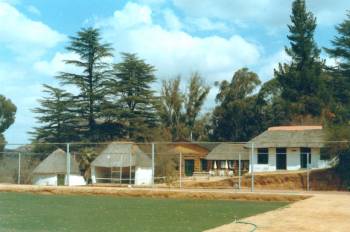 Once again, as we head to our 100th, some interesting pictures of then, sent to us by Duncan Kelly, and now.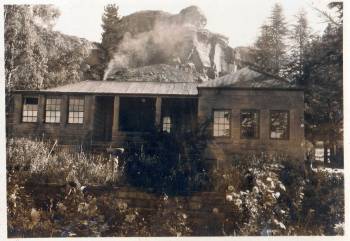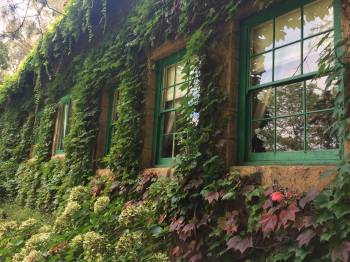 We have so many pictures of the tortoise behind the main buidling, but do you think I coud find even one….ah well, you can always come to see it for yourself!! We look forward to that…Until then stay well and warm from us all.reception@wyndford.co.za or call us on 058-2230274https://www.wyndford.co.za/ https://www.facebook.com/WyndfordHolidayFarm?fref=tsand Instagram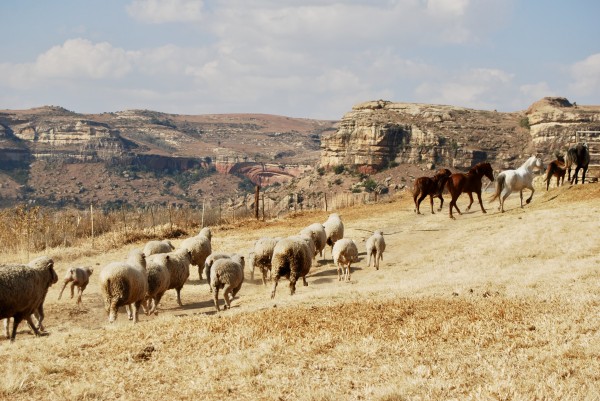 Jip… was Isaac – Supper time!!!!!