It's a long way to the top – but the way you climb a mountain, any mountain,
is one step at a time….
Well, for those have you who have done the Chin of the Tortoise walk….  Humphrey went all the way to the top and thanks to Susan Merven's (who made it to the top – unlike some of us..!) photographic expertise, we have evidence. This cat never ceases to amaze. He is also continuing with his kitten care duties and the two of them are often seen cuddled up together.
Father's day 4×4 drive and wors rolls at the river was great fun… something for you to plan ahead for next year – with spectacular weather, views and company. 
Now for great Spring news…. Actually on Spring day 1st September we are having a Fun Trail Run at Wyndford.  Join us for the weekend, or the day, and for the energetic among us run beautiful trails through our amazing Sandstone mountains. Reply now to this email and the girls will give you all the exciting information.
Spring sprung a little early in the farmyard, with twin lambs arriving on a very cold morning – glad they come equipped with woolly coats. So Ethan, Ella and Chris – who arrived later join our small flock… (I will leave you to decide where the names come from – but I can say these are better than some others that were debated over staff lunch!)
We are nearly full for Christmas in July so hurry if you want to join us, 13 – 15th July and it looks like it's likely to be chilly – we will have to see if the snow obliges …..
Well, enough for now – until we see you stay warm!
Sending Greetings from us all at Wyndford
Book directly on our website at www.wyndford.co.za, give us a call 0582230274 or email reception@wyndford.co.za and Angelique, Natasja or Jenny will assist you.
Follow us on Facebook or Instagram on wyndfordholidayfarm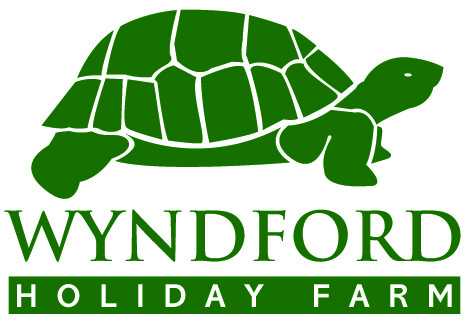 Who said I can't do the trail run……..!